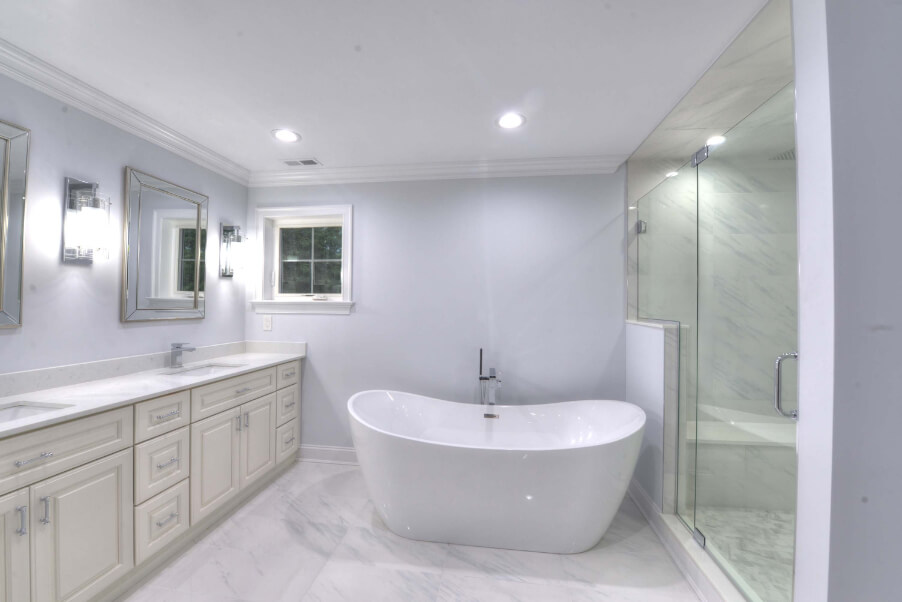 Build Your Dream
Based in New Jersey, we are a fully-licensed and insured residential design and build firm, as well as a full-service home construction company that handles all aspects of your home construction project.
Designing, Remodeling or Painting -- we've got you covered!!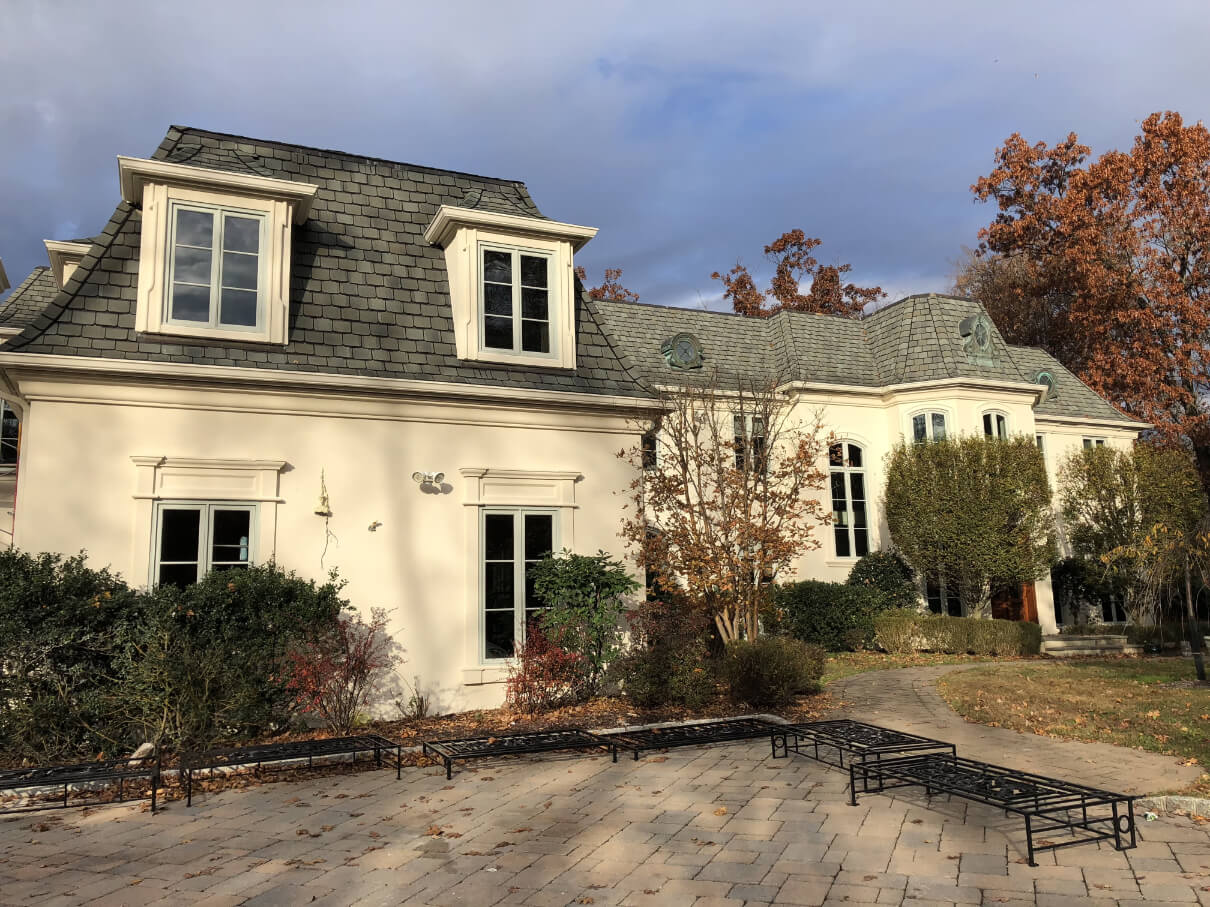 30 Years of Experience
Serving Bergen County and surrounding areas, BeHomeSmart Stucco & Home Remodeling packs 30 years of expertise into the process of designing or renovating your home.
Experienced Hands at work!
Satisfied Customers
By creating a customized architectural plan from scratch or tackling a renovation to your existing property, we bring imagination, passion, and fine craftsmanship to the discerning homeowner.
Satisfaction guaranteed!